NOT ALL WATER
IS CREATED EQUAL
Shop for your personal needs. ALKAVIDA ALKALIZER
ALKA75's 16-Stage Advanced Filtration process transforms ordinary tap water into the cleanest, freshest, and best tasting water available from your kitchen faucet or anywhere in your home that you may desire!
Learn More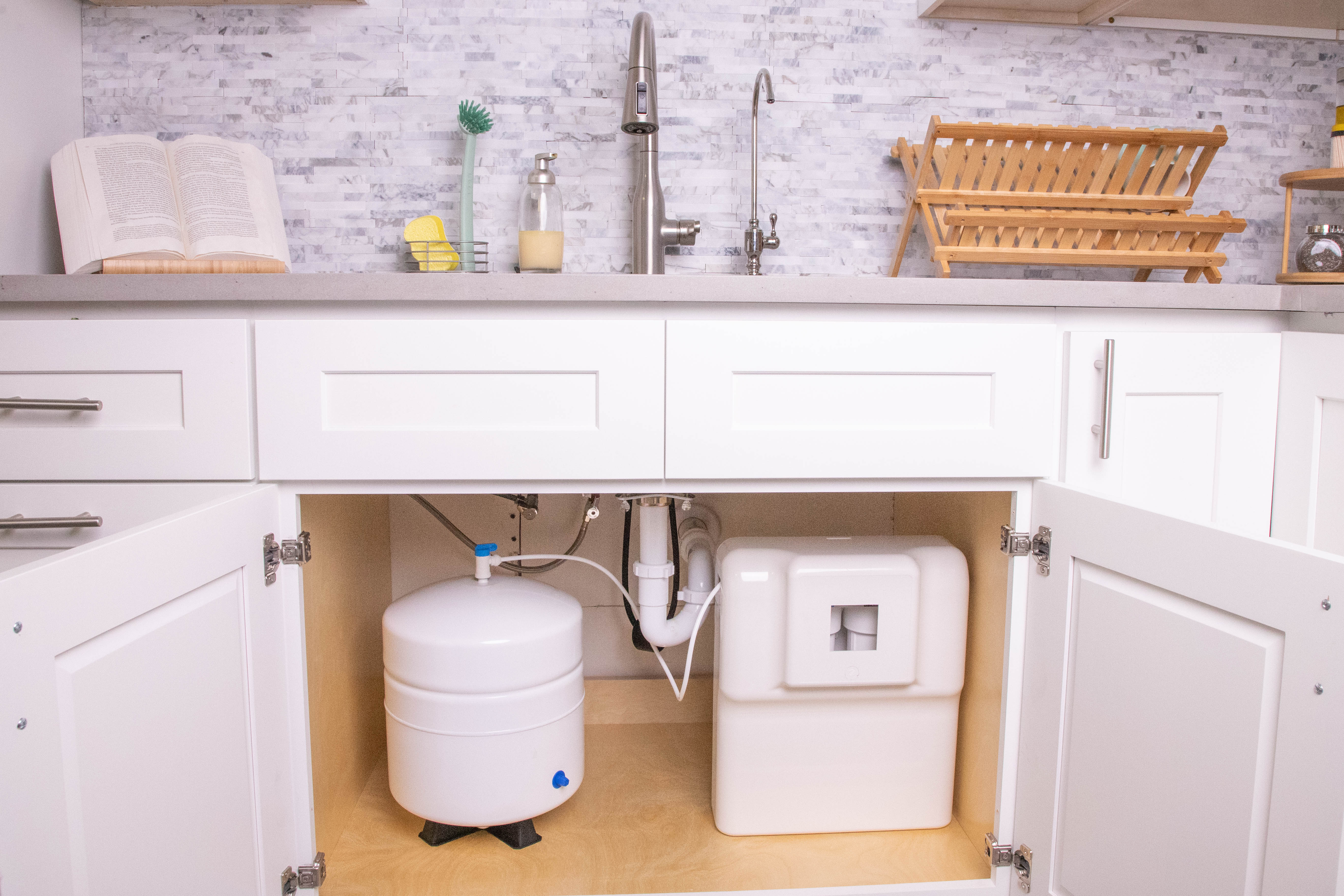 HOW SAFE IS YOUR DRINKING WATER?
Checkout the Environmental working group's database to see how safe your tap water is.
TAKE EWG TEST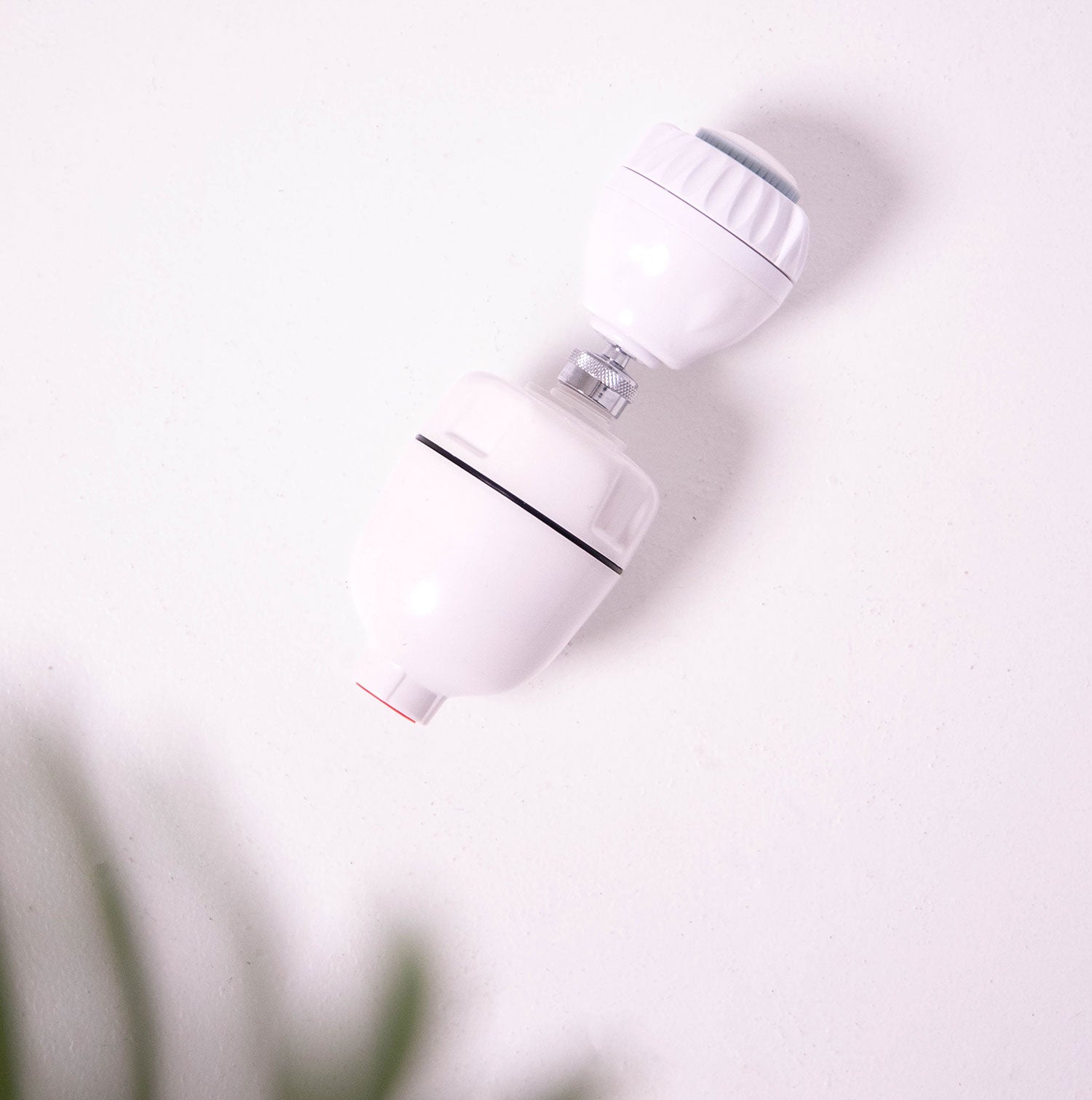 DIFFERENCE BETWEEN HARD WATER & SOFT WATER
Learn the difference between hard water vs. soft water.
Learn More
Shop Now
MADE IN USA
When it comes to water filtration systems, quality and safety are of utmost importance. That's why our products are made right here in the United States, where we adhere to strict manufacturing practices and regulations. We believe that by keeping our production process domestic, we can ensure the highest level of quality control and product excellence.
7 Reasons
There are many reasons to buy the AlkaVida home water filtration system today, but here is 7.