Water Testing
Learn about the quality of your water and find the right products for your home.
Look Inside Your Water
What's in your water isn't always transparent. While some contaminants can cause foul odors or smells, others can go completely unnoticed.*Luckily, your local AlkaVida®experts know firsthand about common water issues in your area. With a free, in-home water test, they can check levels of water hardness, chlorine, total dissolved solids (TDS), iron and other common issues – with results in 30 minutes or less. Your AlkaVida expert may also send your test to our IL-EPA certified lab, which can test for a broad range of issues including lead, copper, bacteria and other contaminants. Your local dealer will make the process seamless, so you're not left wondering how to test water quality at home on your own.

01. Schedule a Test by
Filling Out the Form

02) AlkaVida Expert Tests
Your Home's Water
03) Receive Your Test
Results in 30 Minutes
When To Test
Your Home's Water
IF YOU'VE MOVED
The quality of your water can vary depending on your water source and other environmental factors. A home water test can help determine what you're dealing with and how to protect against future problems. If your new home has a water treatment system already, you should still test your water to ensure it's effective against any current issues.
IF YOU HAVE A PRIVATE WELL
Private wells are not regulated like municipal water systems, so those with well water are responsible for the safety of their own water supply. Common issues include high levels of minerals like calcium and magnesium, which cause hard water problems such as dry skin, dry hair and buildup on pipes and faucets. Iron and sulfur are common problems, too.
IF YOU HAVE TASTE OR ODOR ISSUES
Between coffee at breakfast and pasta for dinner, there are plenty of ways you use water in the kitchen. Water with a foul odor or taste could make your culinary experience anything but enjoyable. For example, iron is known to leave a metallic aftertaste, while chlorine can create an unpleasant bleach smell.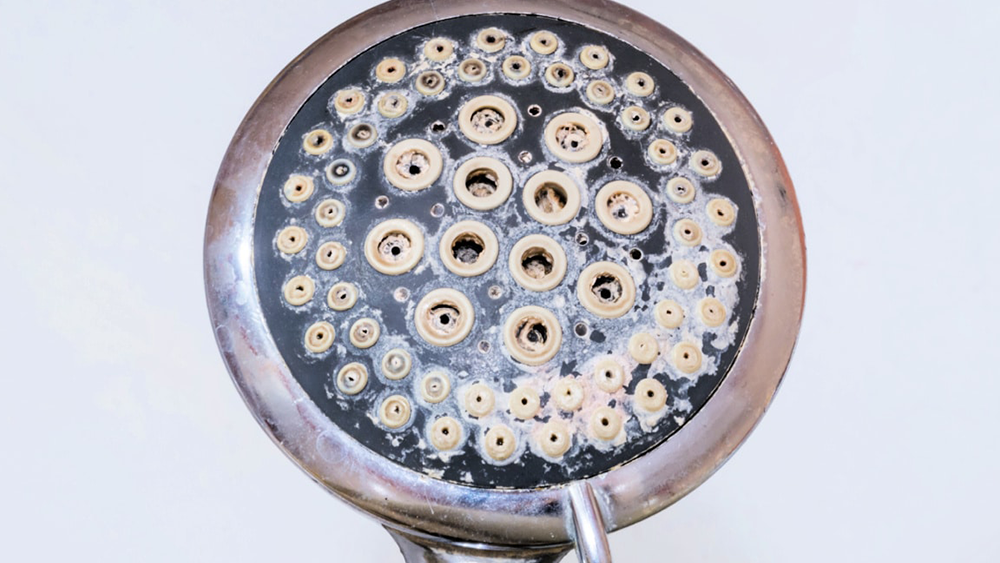 IF YOU HAVE SPOTS, STAINS, OR BUILDUP
Common indictors of problems with your water also include unsightly stains in your sinks, buildup on your shower heads and spots on your dishes. If left unresolved, water issues can cause long-term damage to your water-using appliances, costing you more money and headaches.
Schedule Your Free In-Home Water Test
Get better water in your home by scheduling an appointment with your local AlkaVida Water Expert.